CAPTURED ENERGY SOLUTIONS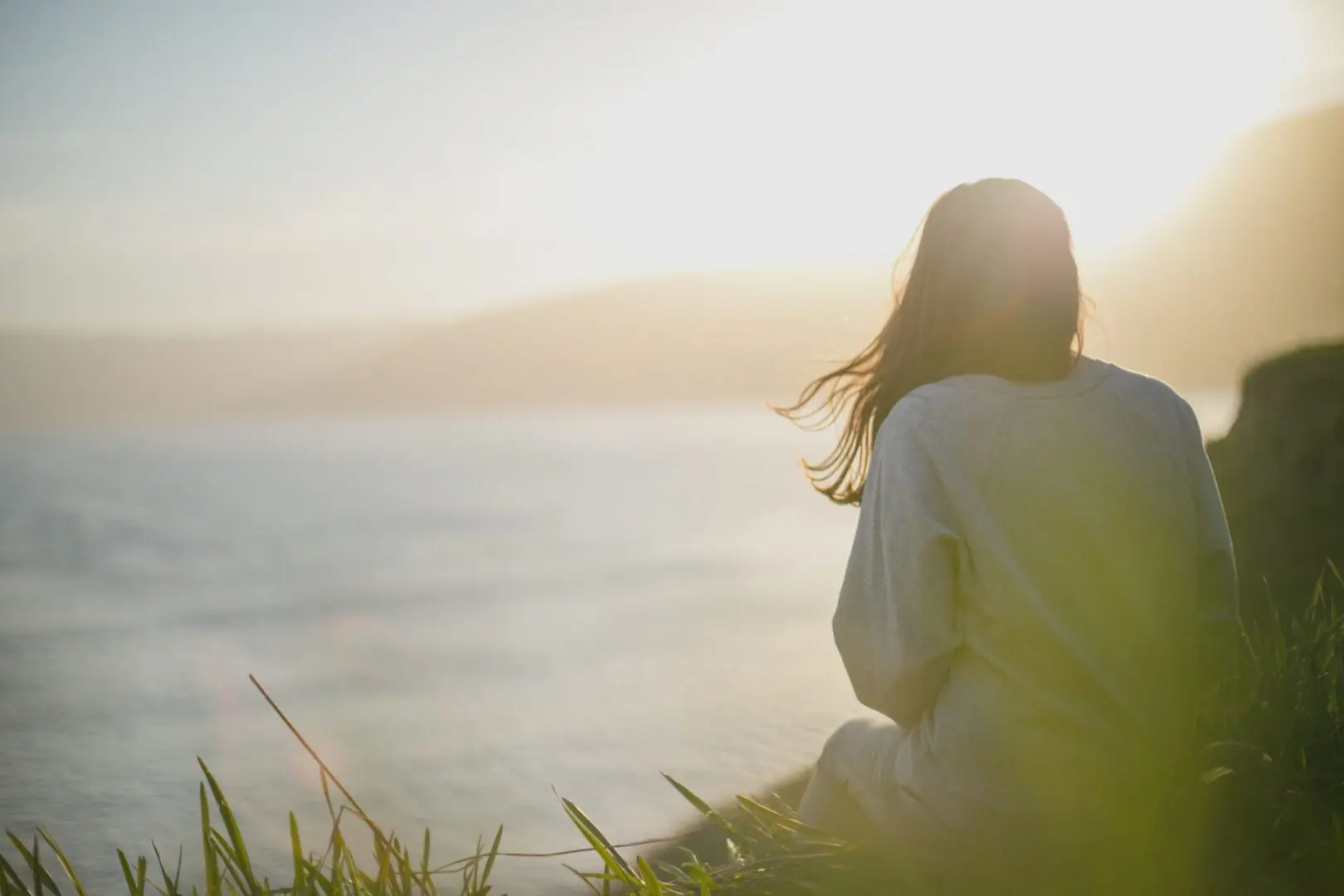 CAPTURED ENERGY SOLUTIONS
Renewable
Energy From The Earth
While it can be daunting to think about the amount of energy that buildings consume for heating and cooling, there is a great opportunity to use the natural energy of the Earth to help reduce our energy costs. Geothermal energy is a renewable energy source and can be used to heat and cool buildings. By installing a geothermal system, a building can store energy in the summer and reuse it in the winter, providing significant energy savings. Geothermal systems are also ecofriendly and cost-efficient, meaning they can reduce overall energy costs and carbon emissions.
GeoExchange and GeoThermal Systems are an excellent solution for providing low-carbon comfort all year round. These systems use the earth's natural energy to heat and cool buildings, reducing their environmental impact and energy costs.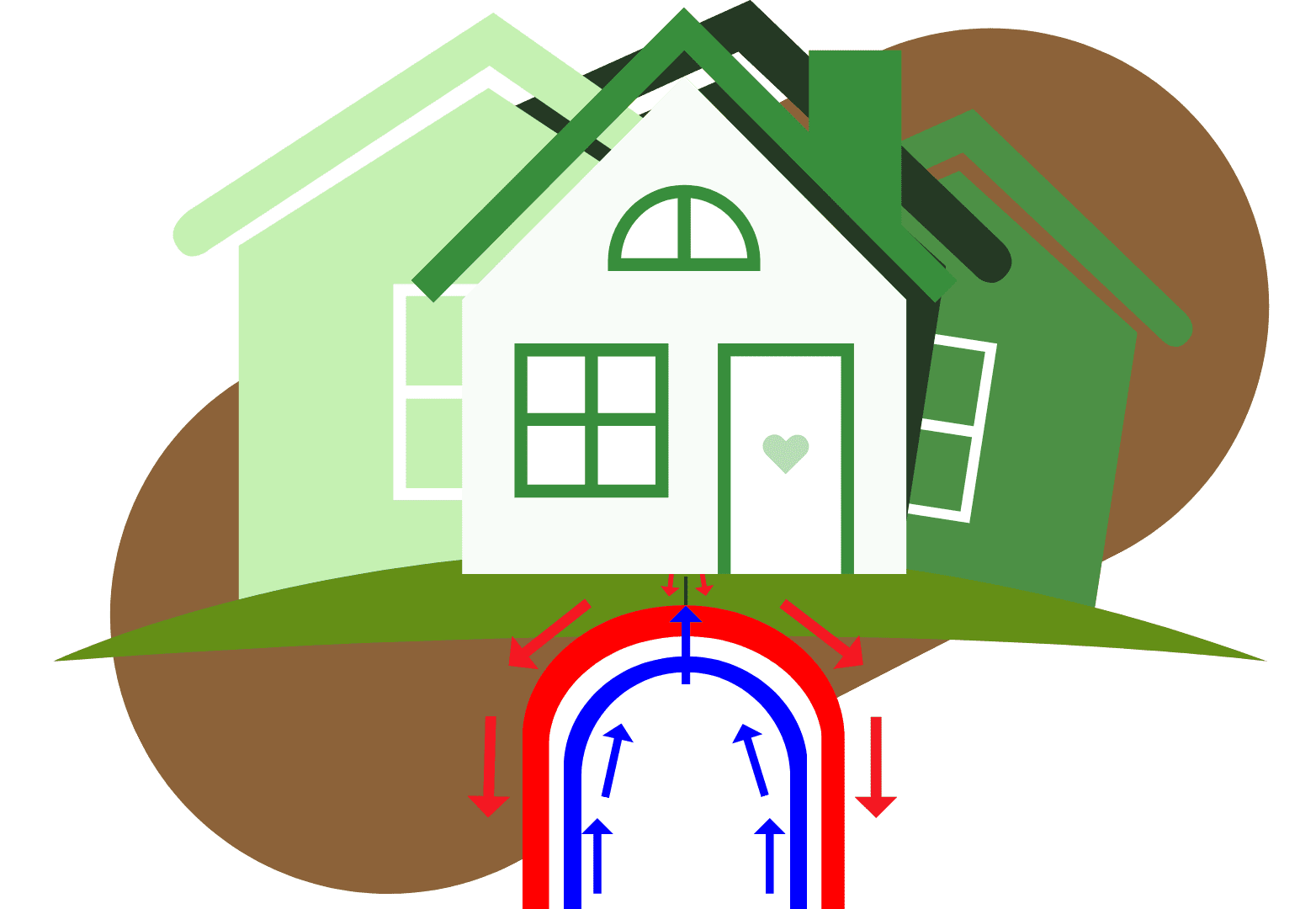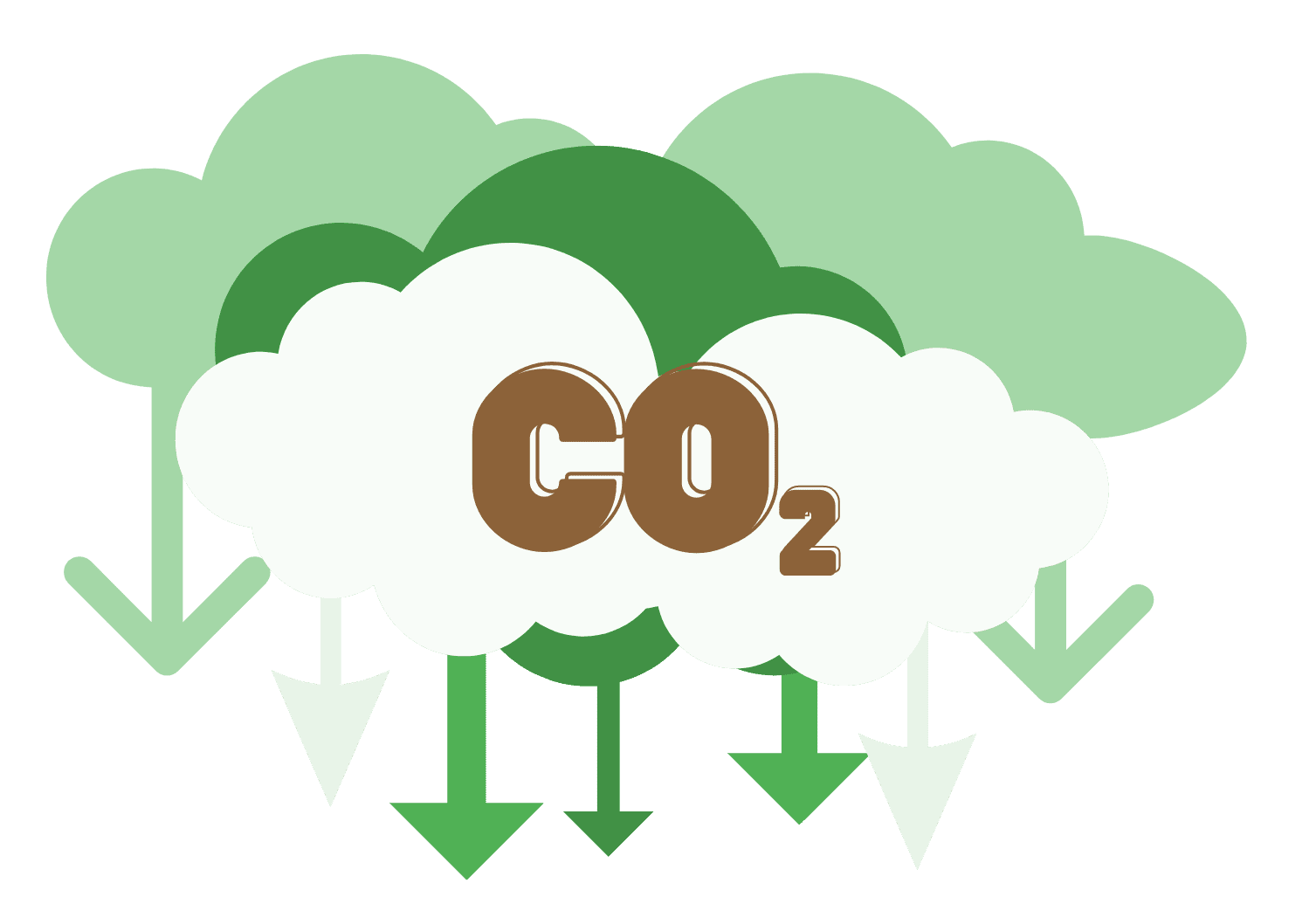 Reevaluating
Your Carbon Footprint
Reducing your CO2 emissions is an important step in preserving the environment for future generations. Our systems are proven to be reliable and have been recognized as one of the most promising solutions for the climate. This technology can help you reduce your CO2 emissions without sacrificing quality or efficiency. Additionally, it can provide cost savings over traditional methods of drilling and reduce your environmental impact. Our passion lies in helping you reduce your building's CO2 emissions.
Doing
Good For The Planet
We are proud to offer a comprehensive solution to help you reach your energy commitments. Our services range from design to implementation, giving you the peace of mind that your energy efficiency goals are being taken care of. With our help, you can be sure that you're doing your part to reduce your building's carbon footprint and contributing less to greenhouse gas emissions.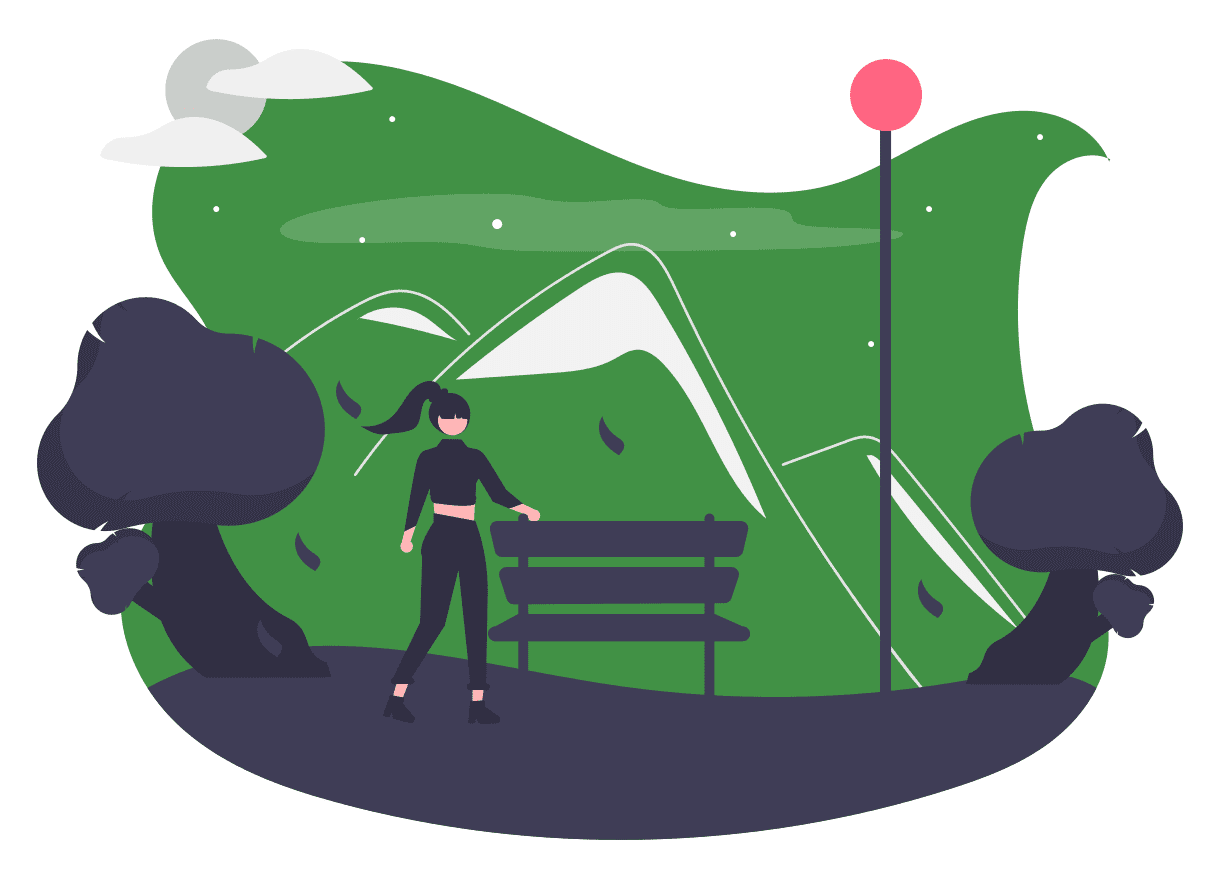 Keep your building at the ideal temperature without needing propane, oil, or gas with a geothermal heating system. This system warms and cools rooms by moving the heat between the earth and your building through a series of pipes.
We offer property owners in Colorado drilling and pump installation services to quickly and affordably prepare buildings to be equipped with this highly-efficient solution.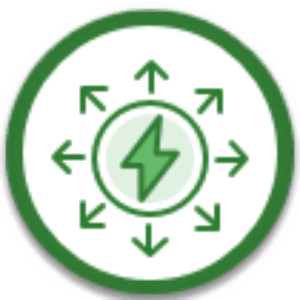 To provide quality services no matter your location. Whether it's on plains, mountains, or limited access areas, we can help!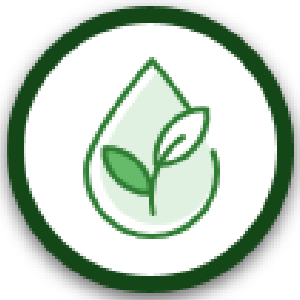 Install a groundwater well system to gain a more reliable and safer water source for your home or business. Our company will drill wells that tap into the ancient aquifers in your area. We then install pumps to give you access to this clean water source.
of the energy consumed by a building is available underground
of greenhouse gas emissions come from heating and cooling buildings
reduction in CO2 emissions with GeoThermal and GeoExchange Systems